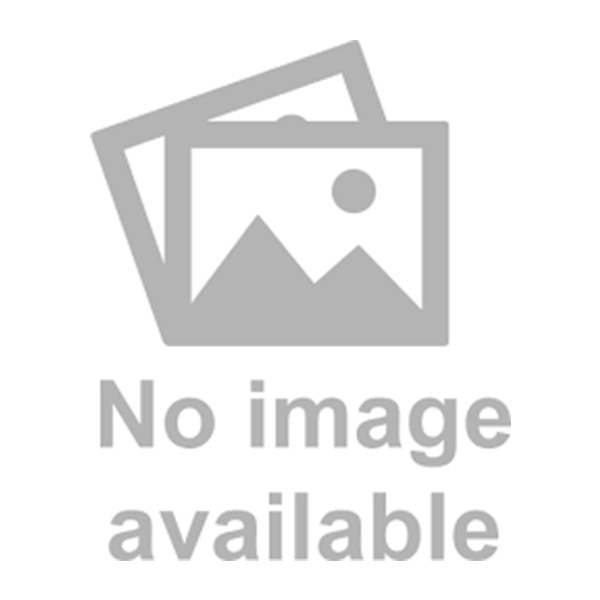 Motorola RLN5314 Single-Wire Surveillance Kit
Model Number: RLN5314
Receive-only surveillance kit with translucent tube
Surveillance accessories allow the radio user to privately receive messages. This beige single-wire surveillance kit has a translucent tube and 3.5 mm threaded jack. APX Series radios require BDN783 adapter. XTS Series radios require BDN6676 adapter.
No additional features are available for this product
Physical Characteristics
Configuration

Clear acoustic tube
No downloads are available for this product
Ready to talk to one of our experts?