MOTOROLA TWO WAY RADIOS FOR Fire and EMS IN western michigan
Instant, reliable communications solutions for Fire & First Response in the Moments that Matter
T&W Electronics understands that every second counts, and you need to be able to share information seamlessly across multiple response teams, regardless of the device or network. Motorola Solutions from T&W empowers fire services to better serve and protect lives through reliable communications and by turning data into actionable intelligence.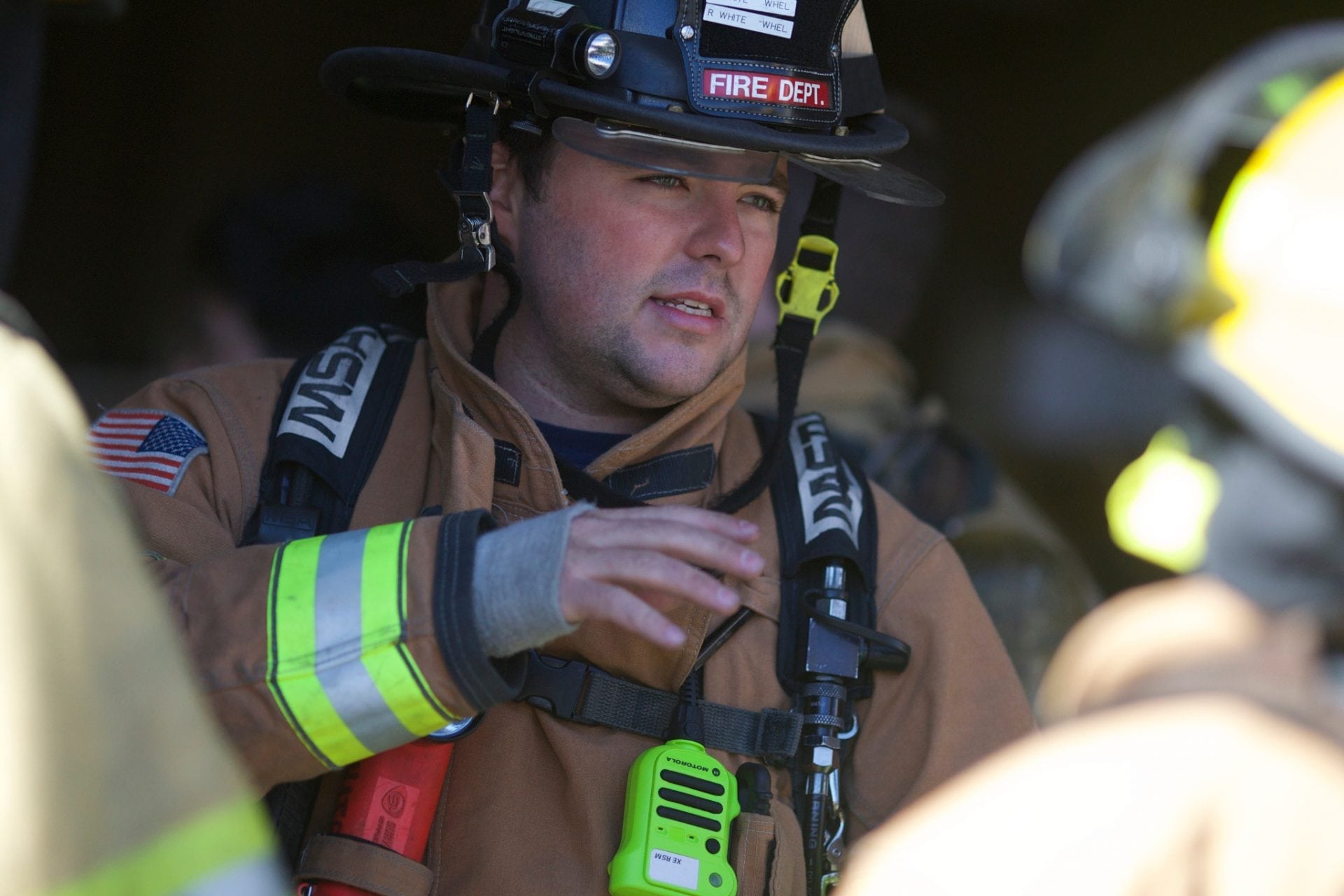 APX Series P25 Two-Way Radio
Our legendary APX™ series of two-way radios combines sophisticated technology with incredible toughness.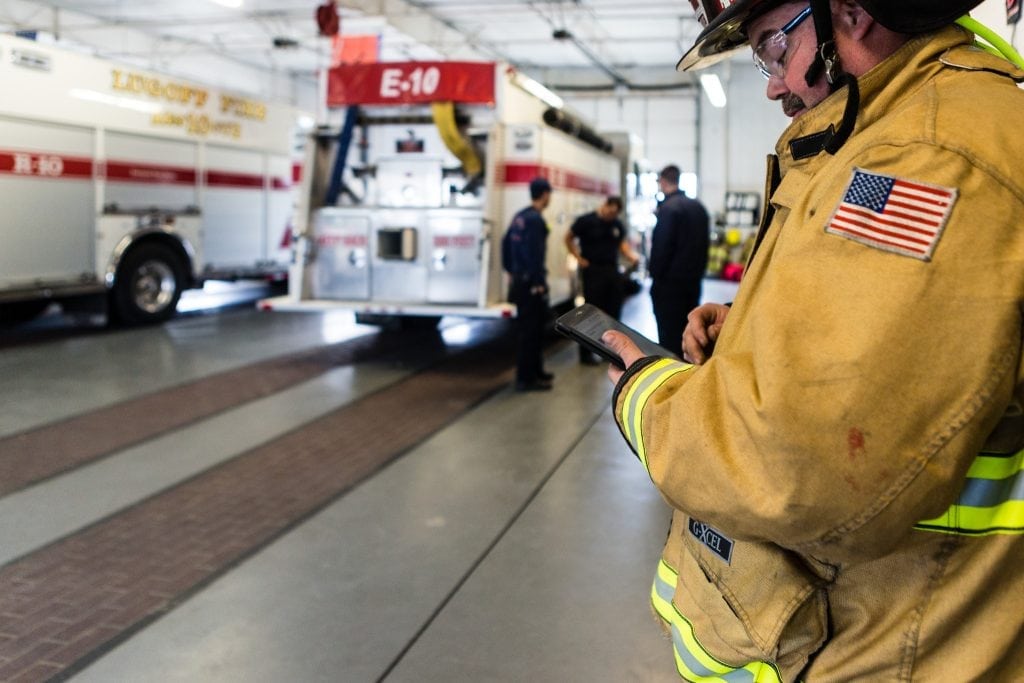 MINITOR VI Two-Tone Voice Pager
The MINITOR VI two-tone voice pager for first responders is flexible, rugged and reliable.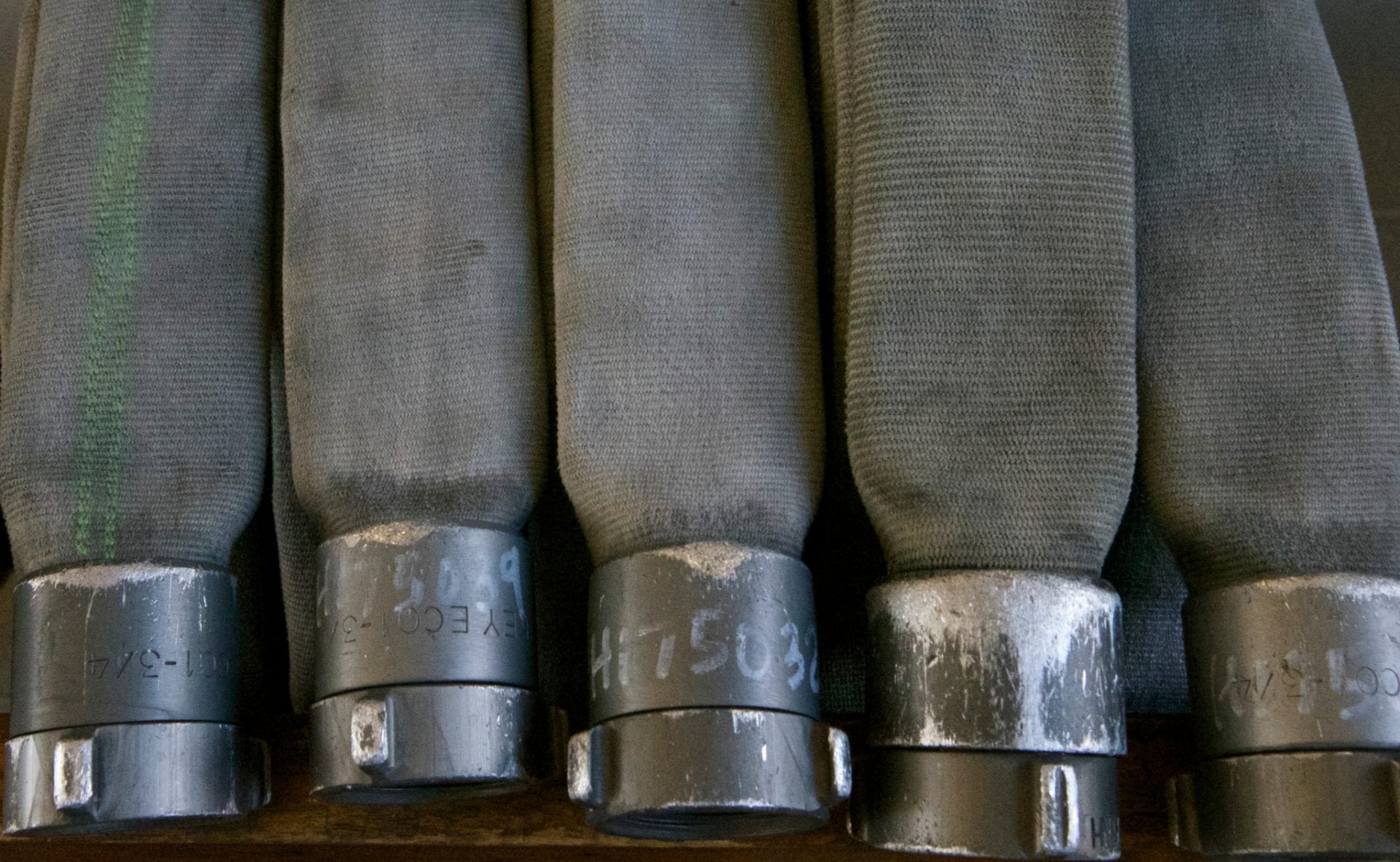 APX Personnel Accountability
Improve safety by transforming the way incident command accounts for people on-scene or in peril with the right tools.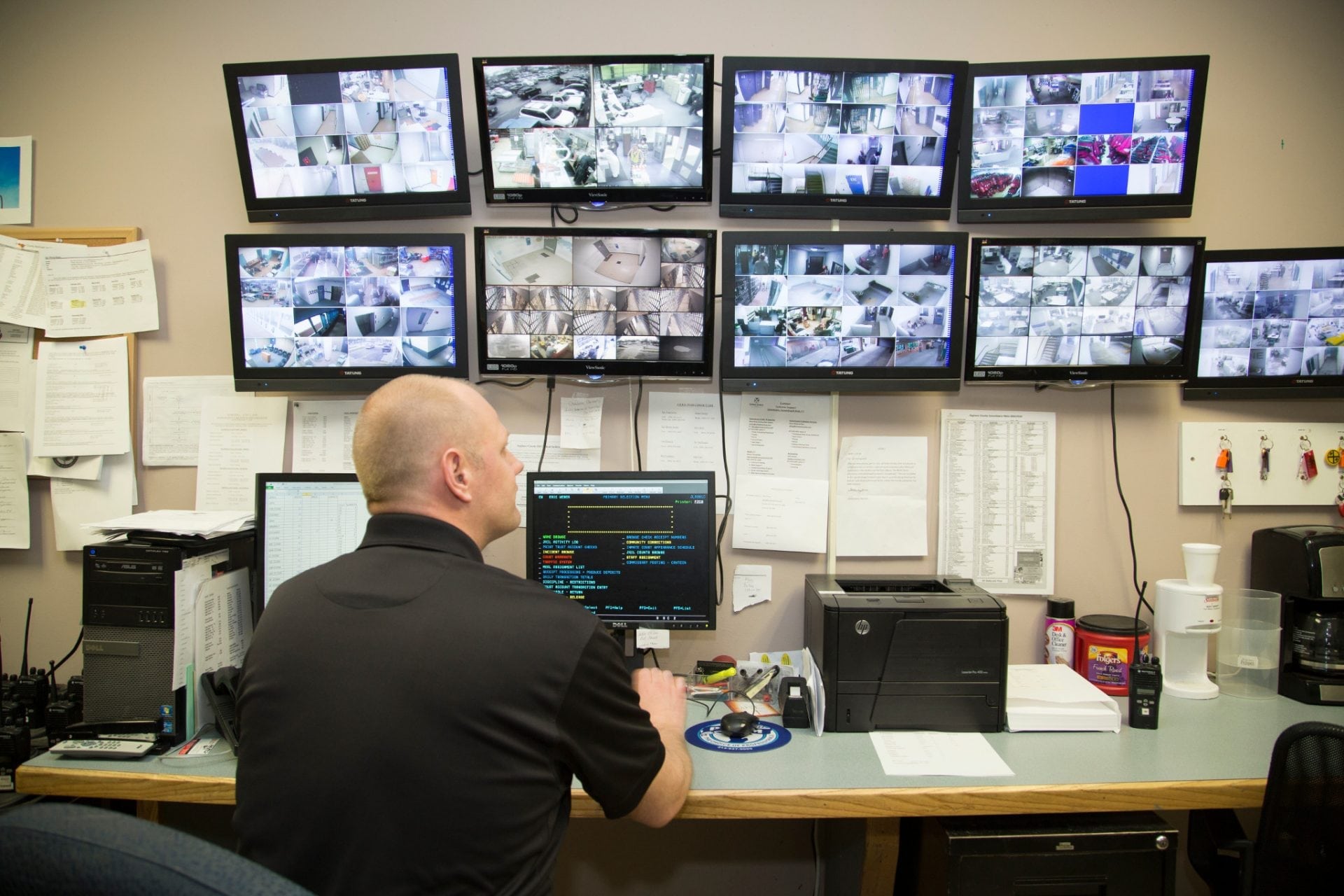 Improve response time and resource allocation with seamlessly integrated fire station alerting software.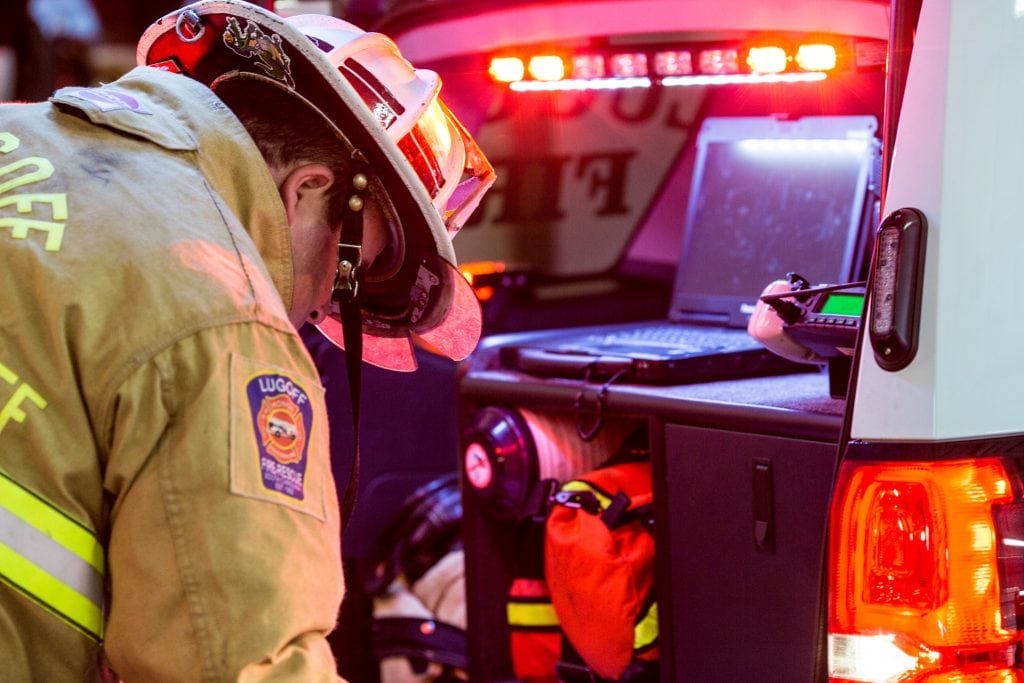 Provide emergency medical responders with real-time, secure information across the continuum of care.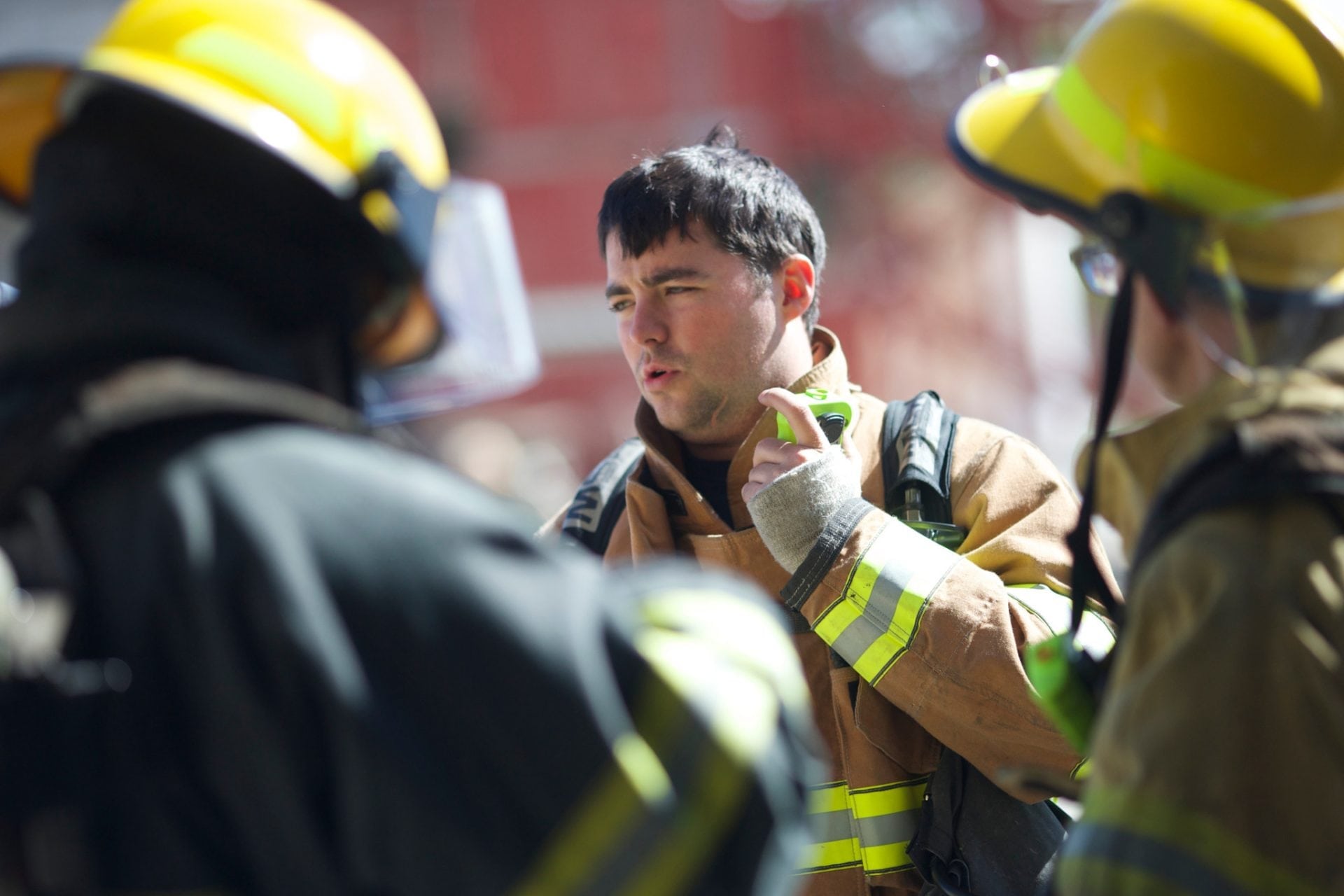 Achieve your performance targets with the right level of services you need.
view our entire catalog of associated products and solutions
Ready to talk to one of our experts?
If you have a question about anything communications related, such as new radios, earpieces, repair equipment, FCC licensing, rental radios, vehicle outfitting, call boxes, wide-area communications, etc., please contact our team so we can help with all of your communication solution needs.