MOTOROLA TWO WAY RADIOS FOR hospitality IN western michigan
T&W can help keep your operation running efficiently, and your guests happy
We understand that it takes smiling, calm and helpful staff to deliver outstanding guest experiences, day-after-day. Happy and relaxed guests post five-star reviews on social media and come back. At the heart of everything is seamless, reliable, instantaneous communication, connecting the teams that work together to delight guests at every moment.
Motorola Solutions Team Communications from T&W Electronics can connect your teams on every floor, in every building and at every corner of the most ambitious hotel, resort or large venue. Staff are knowledgeable and responsive and work order changes are communicated clearly, and in an instant. Guest satisfaction scores soar because excellent team communication transforms guest experiences.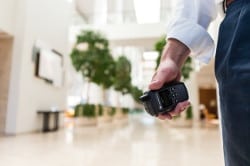 Responding rapidly to your guests' needs and attention to detail is what guests remember the most. Seamlessly connect your staff with next-generation communications.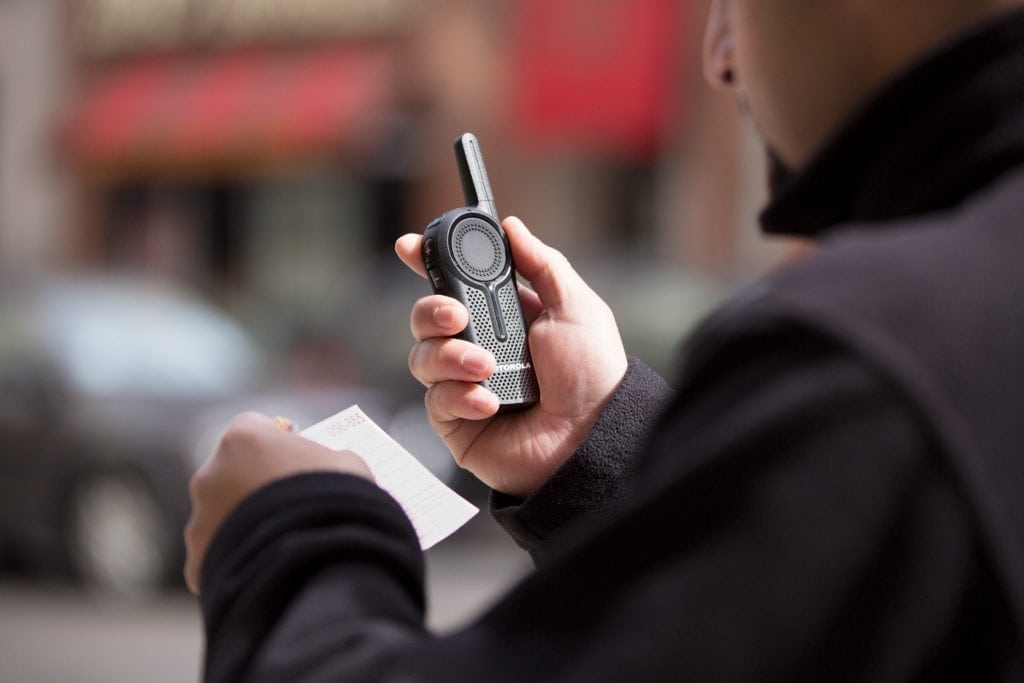 Facilities and Maintenance
Engineering and maintenance keep things humming. The faster they collaborate and respond to requests, the better the experience for guests.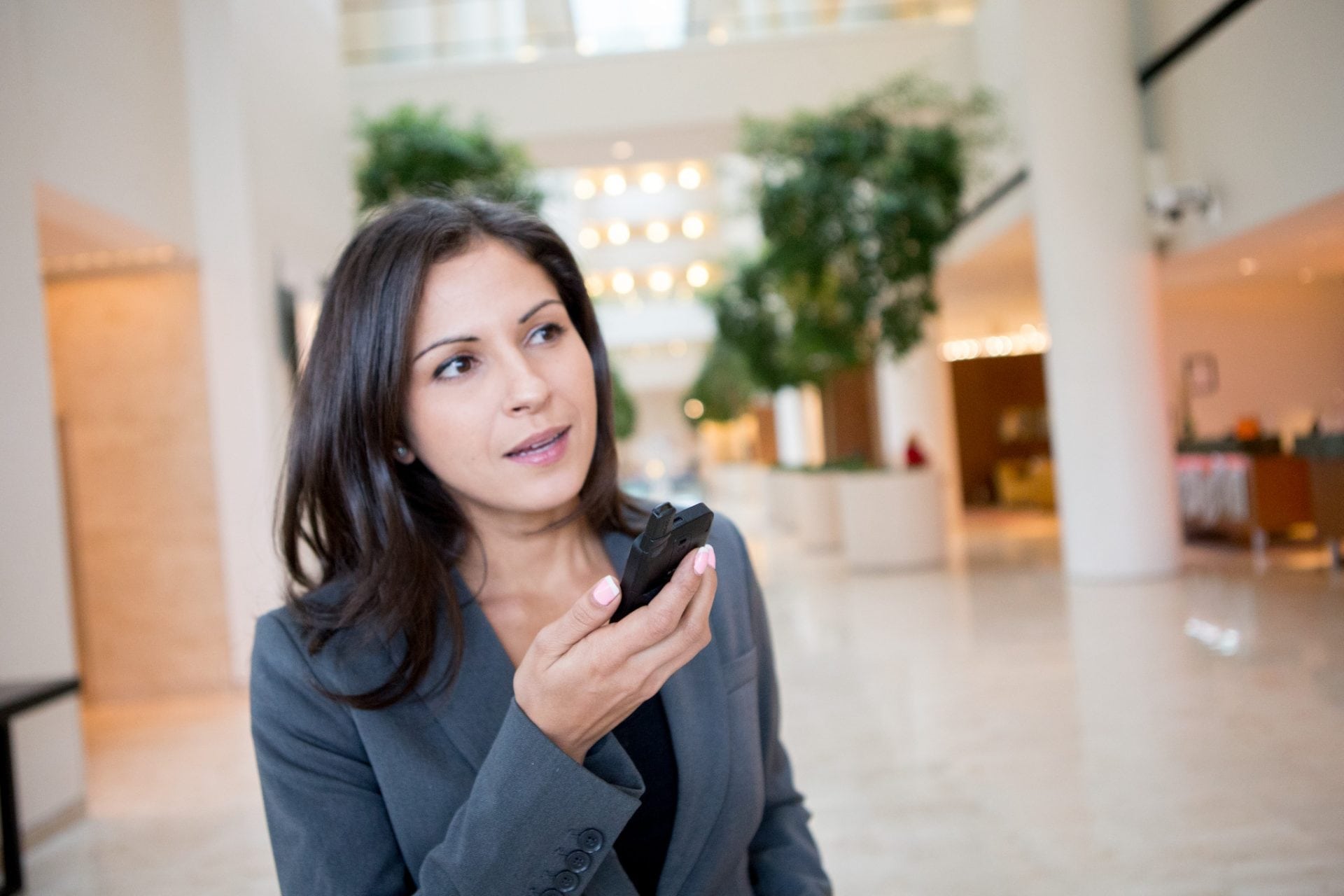 Guest Safety and Security
Respond quickly and efficiently to unforeseen incidents. When you have the right device and right information, you improve guest and employee safety.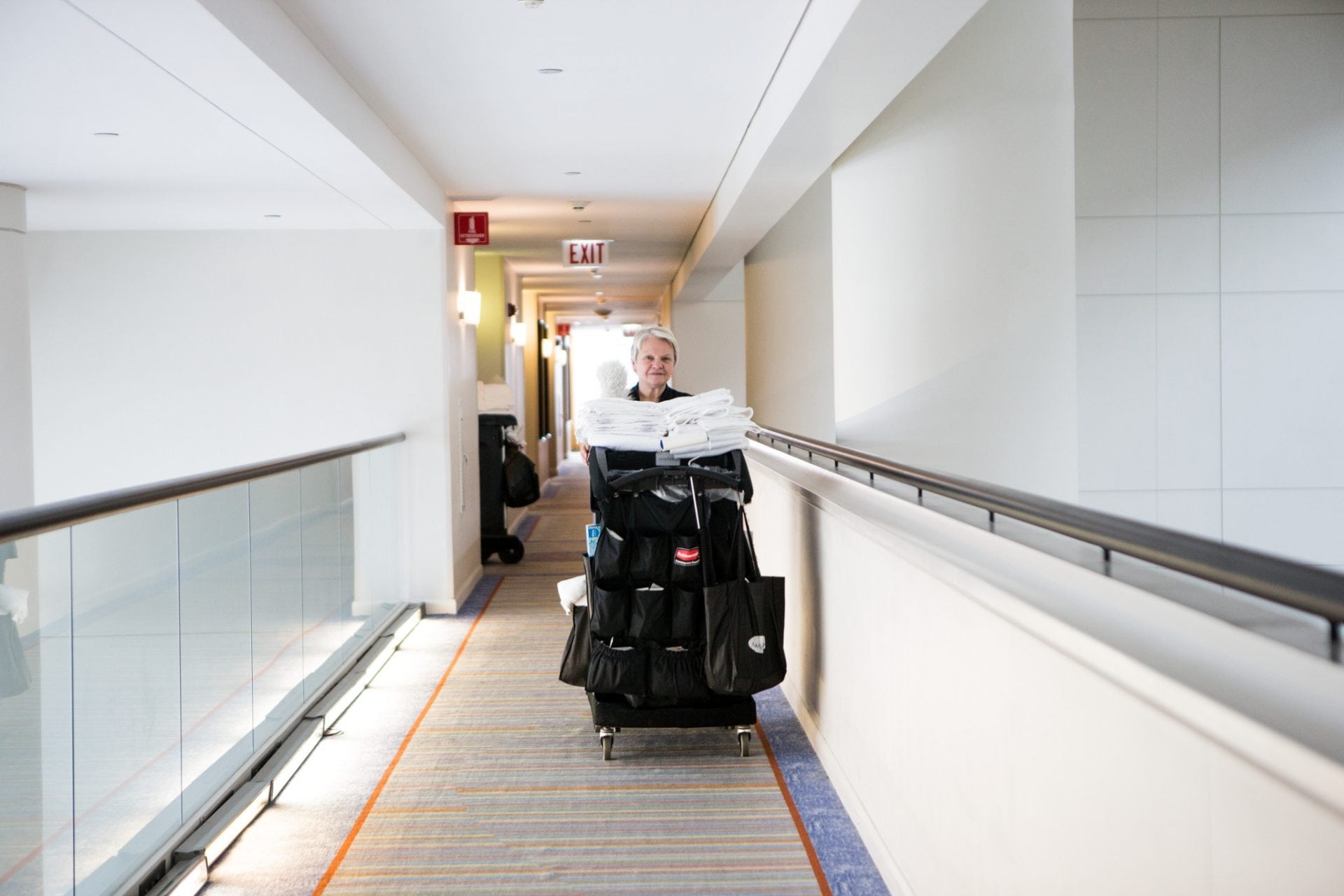 Keeping rooms clean and ready is a top priority. You want staff to be productive and responsive while you control resources and costs.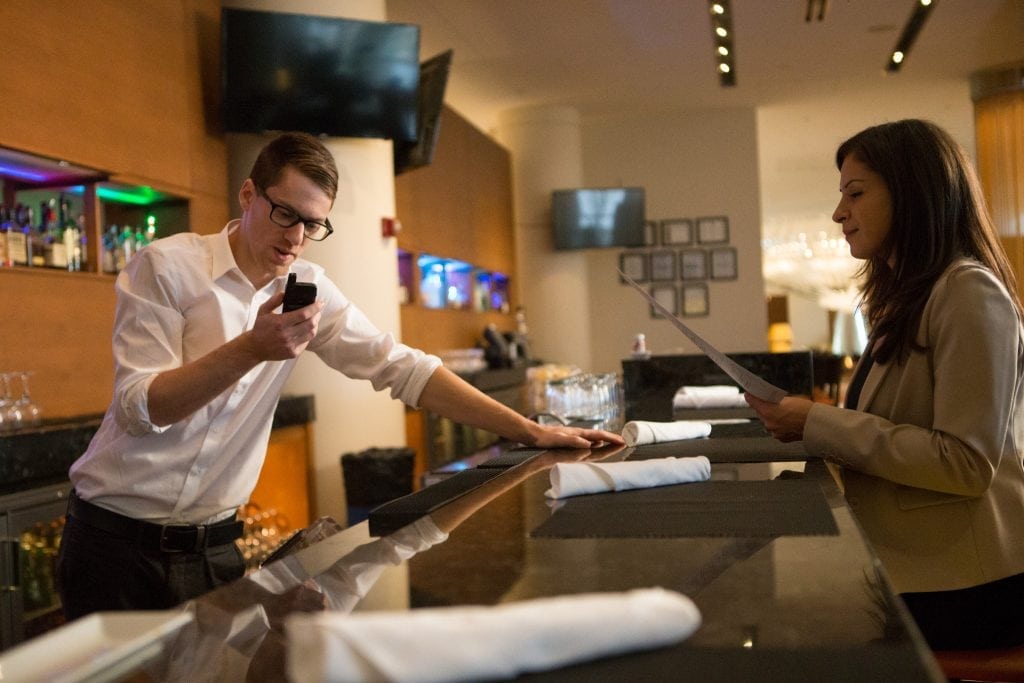 Boost revenues by improving service at your restaurants, reducing wait times and expediting table turns. Satisfied customers are repeat customers 
Deliver 4-star service WITH TEAM COMMUNICATIONS FROM T&W:
We can help connect your staff instantly, without boundaries and with more information at their fingertips. We can help enrich your communications with data and applications designed to simplify your communications and workflows. Improve your staff awareness with indoor location tracking and alarm management. Keep your communications secure with wireline integration for encrypted talkgroups across radio and broadband. And you can ensure safety with man down and lone worker functionality. Integrate new and current software applications within the Motorola Solutions ecosystem so your staff can focus less on their communications systems and devices and more on serving the guest in front of them. Better team communications can help your staff elevate the guest experience – so that they not only become repeat customers, but your best reviewers and advocates.
view our entire catalog of associated products and solutions
"Hotel executives have told Hospitality Technology that keeping pace with rapidly escalating guest expectations is the number one challenge facing their technology teams."
Lodging Technology Study 2016, Hospitality Technology
"Almost 80% of radio users...say having fast, immediate group communication is important in their business environment."
2016 Motorola Solutions Commercial Survey
"50% of travelers have written an online review in the last 12 months."
Phocuswright's U.S. Traveler Technology Survey Sixth Edition
"One of the WAVE benefits we have seen is removing all boundaries from a communication perspective, so whether an employee or supervisor needs to speak to their direct manager across the city or across the country, those boundaries have been removed. They are able to support customer service in a much better way."
Executive Director of Enterprise Telecommunications, MGM Resorts
Ready to talk to one of our experts?
If you have a question about anything communications related, such as new radios, earpieces, repair equipment, FCC licensing, rental radios, vehicle outfitting, call boxes, wide-area communications, etc., please contact our team so we can help with all of your communication solution needs.