MOTOROLA TWO WAY RADIOS FOR Law Enforcement IN western michigan
Increase contextual awareness, accelerate response time, improve decision-making, and make your community safer.
Every time you exit your vehicle, enter a building, knock on a door or engage with a citizen, you enter the unknown. You don't know who or what you are dealing with. Your safety and the community you serve are your first priorities.
At T&W Electronics, we know that Law Enforcement requires real-time information for better situational awareness and more informed decisions in the field and at the command center. Mission critical intelligence gives law enforcement the power to access information, stream video and collaborate in real time. By integrating unparalleled voice communications, immersive data applications and robust security into purpose-built systems, devices and command centers, we help dispatchers and responders work safer and smarter to improve real-time decision-making capabilities.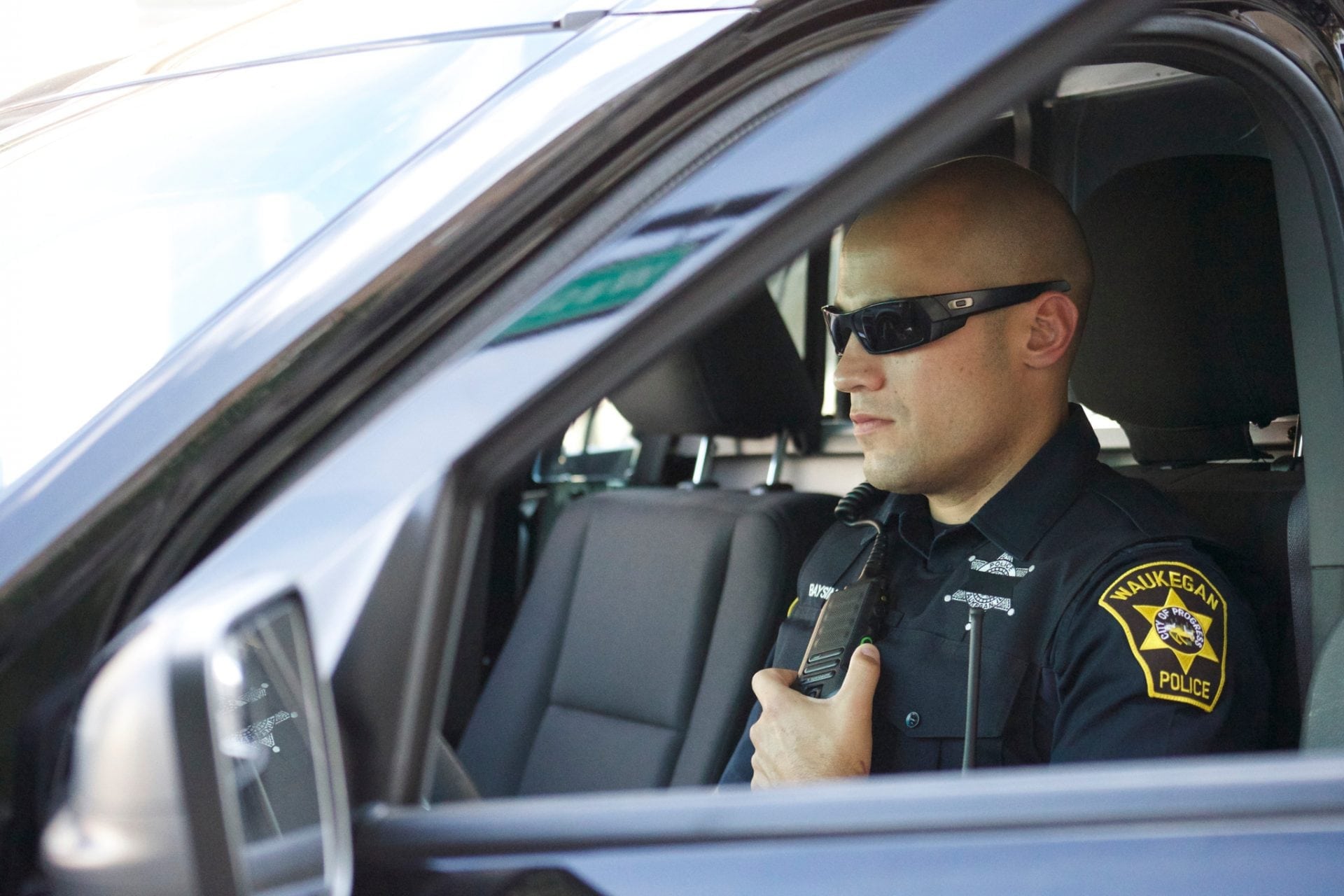 Harness the increasing flood of data and make cities safer by unifying and simplifying the technology law enforcement personnel use to communicate across different applications networks and devices.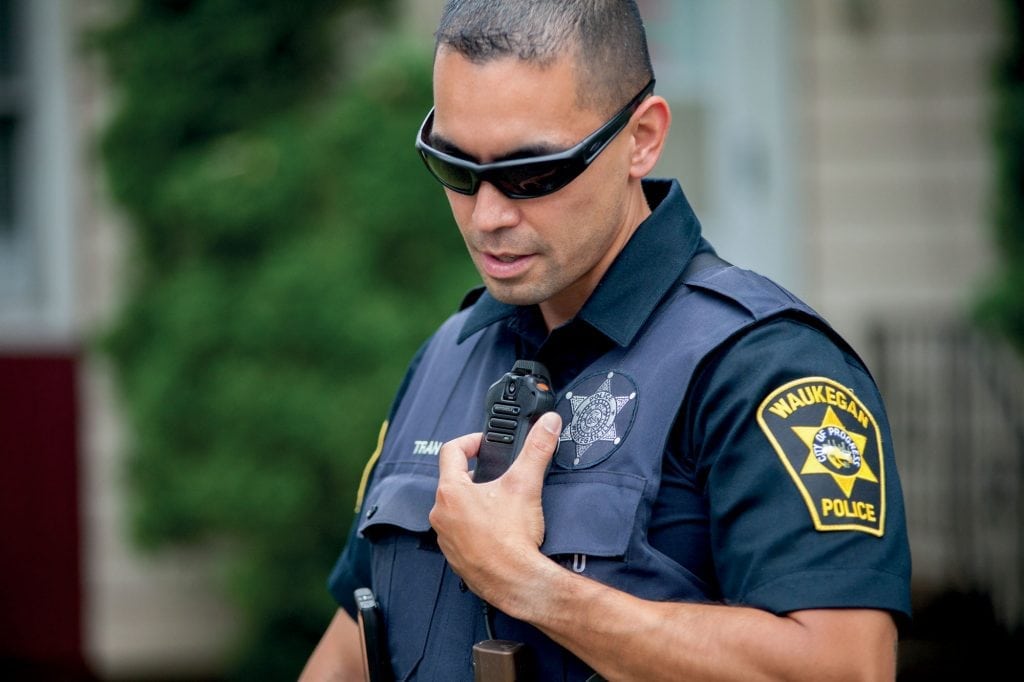 Intelligence-Led Public Safety Solutions
Transform vast amounts of disjointed data into actionable intelligence through role-based workflow solutions and capabilities.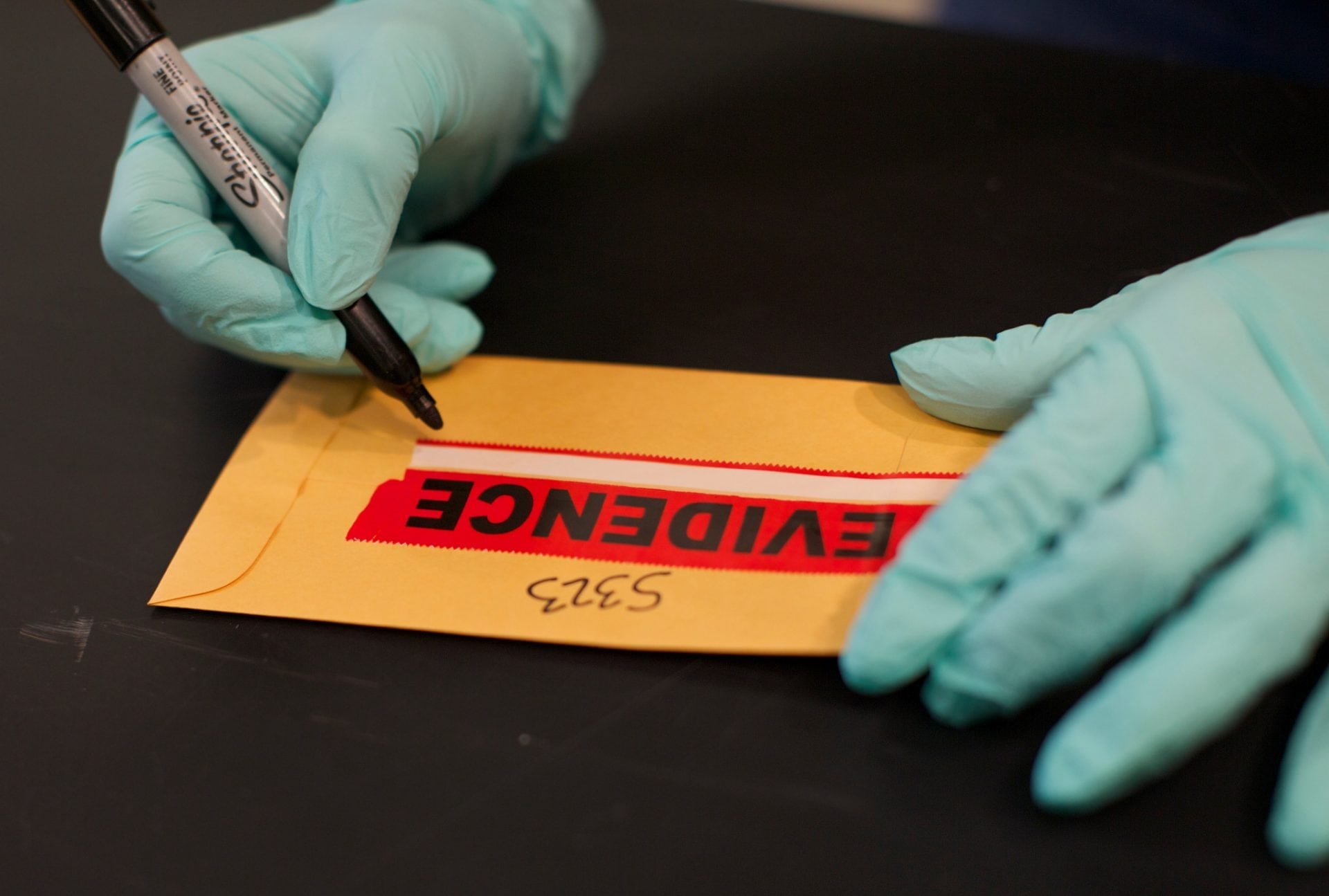 Digital Evidence Management Solution
Transform how your agency captures, stores, manages and shares multimedia content with the unified, simplified, smart Digital Evidence Management System.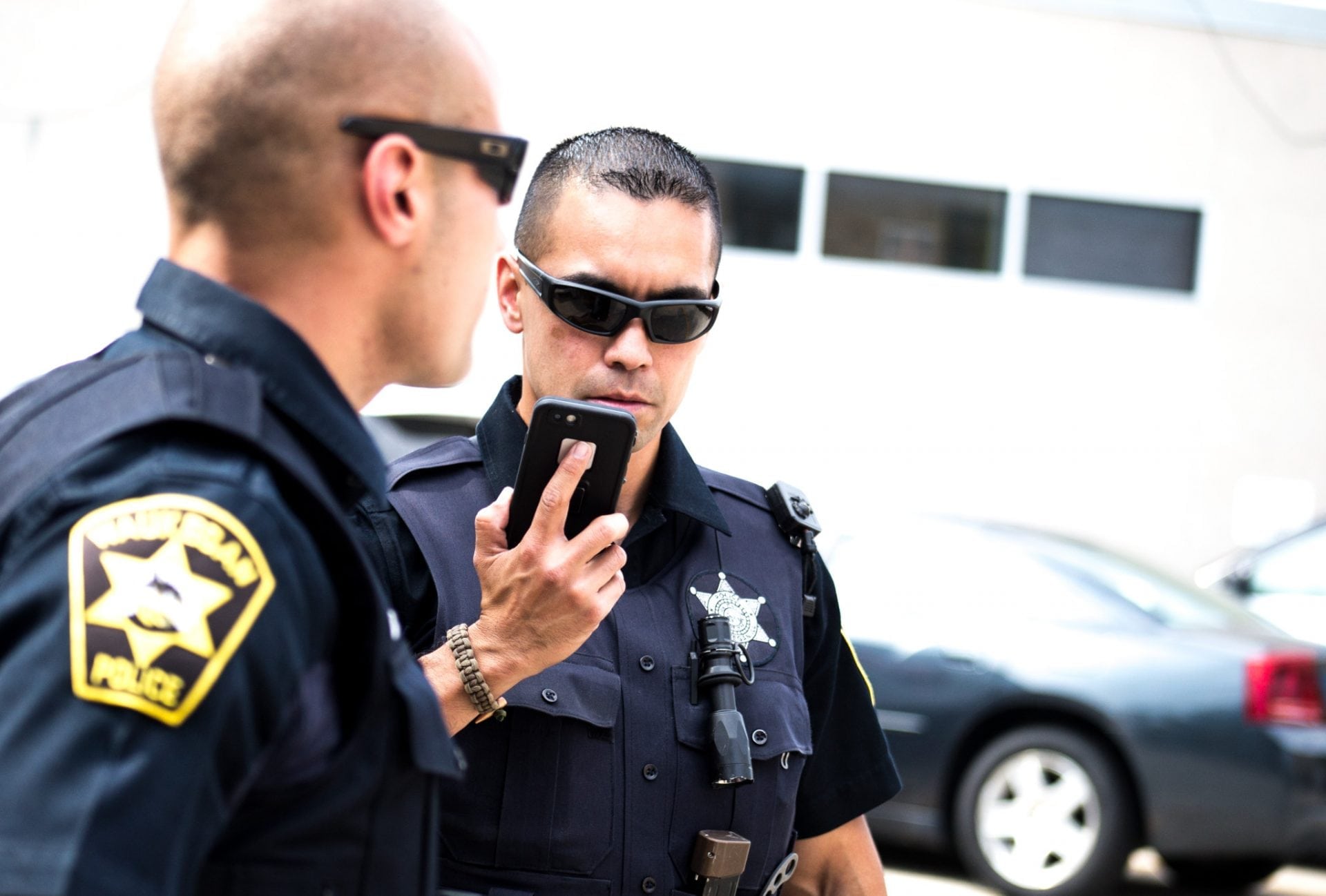 Connected Law Enforcement Officer
Give officers devices and applications they need to access reliable, real-time information that allows them to act more efficiently and stay safe.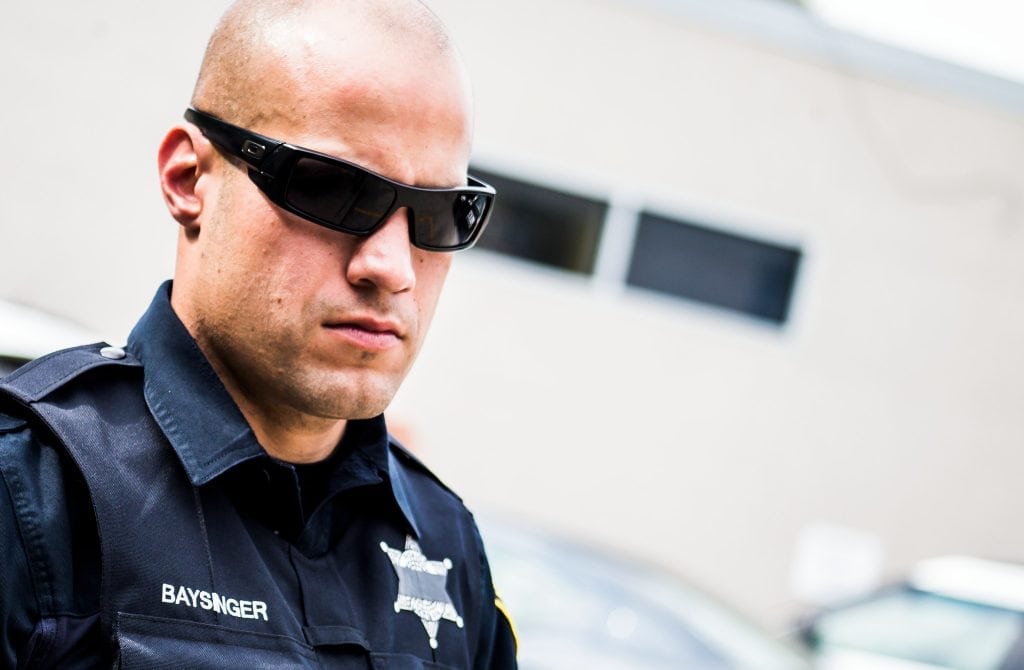 Records and Content Management
Securely collect, store, manage and access data for case reporting, property and evidence management and inmate management.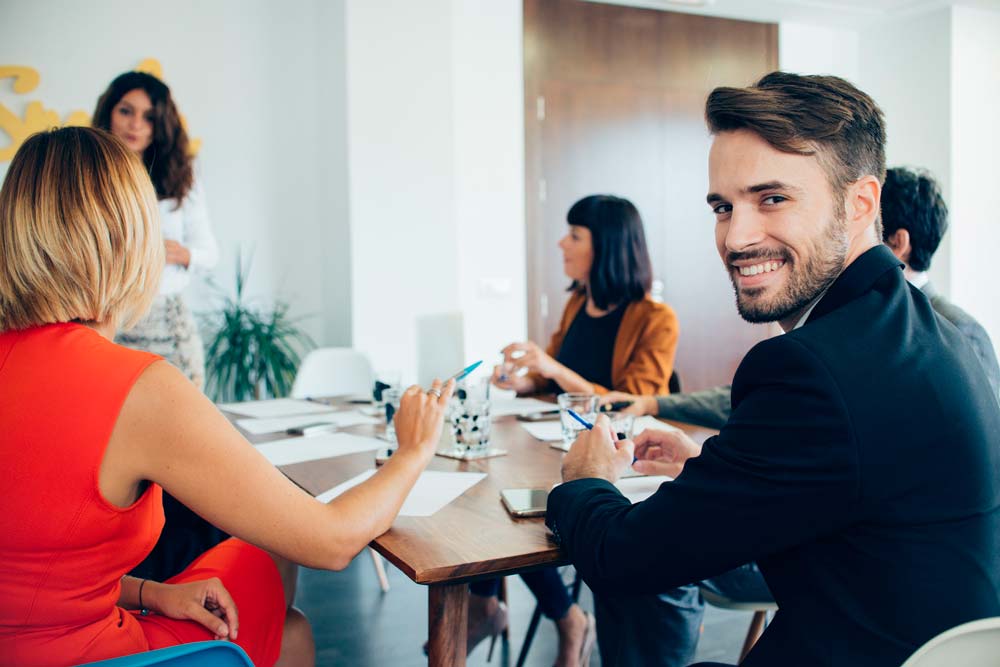 Citizen Engagement Solutions
Improve public service communications through multi-channel citizen contact tools and assets throughout all agency departments.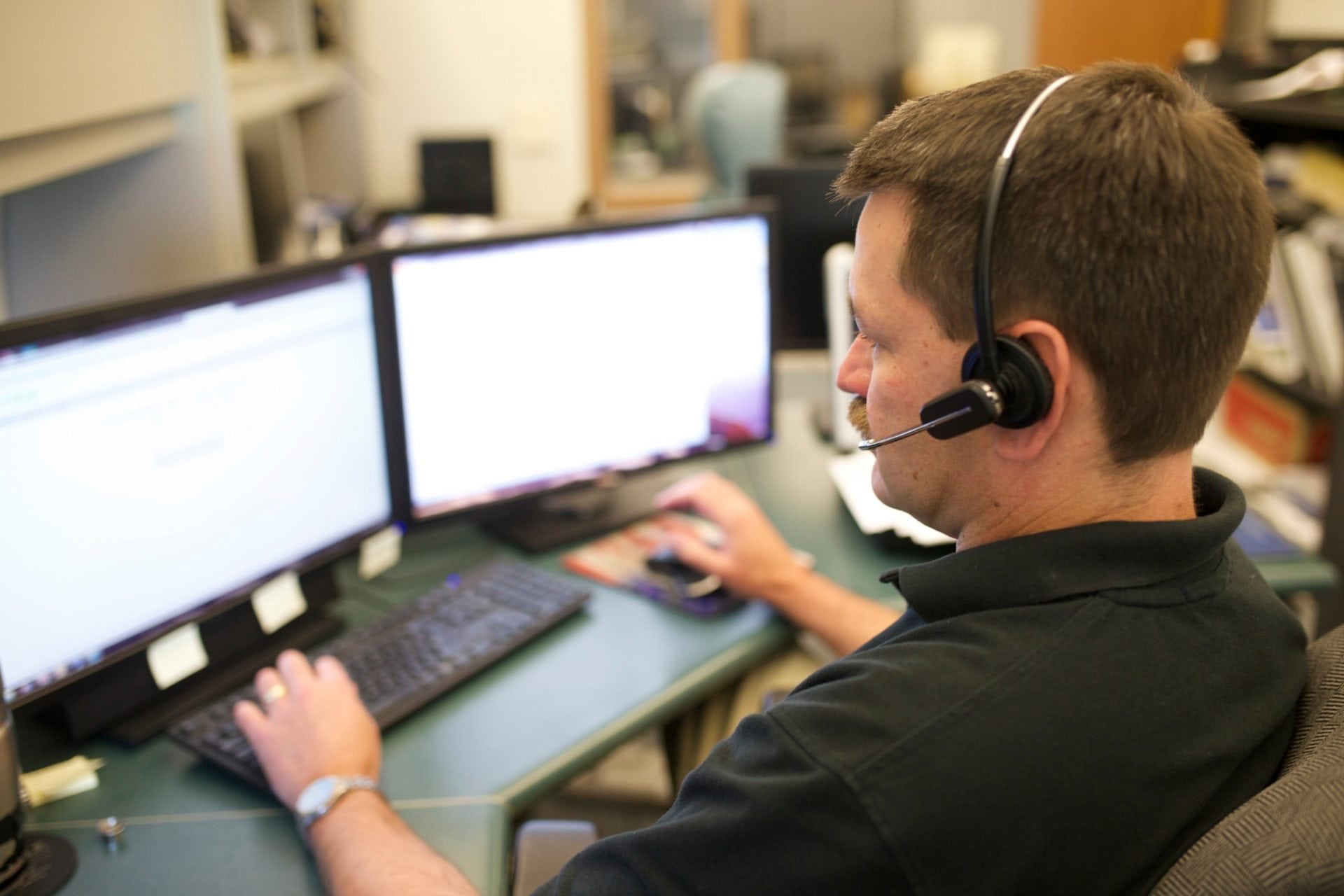 Managed & Support Services
Rely on Motorola to help you achieve your performance targets with the right level of services you need.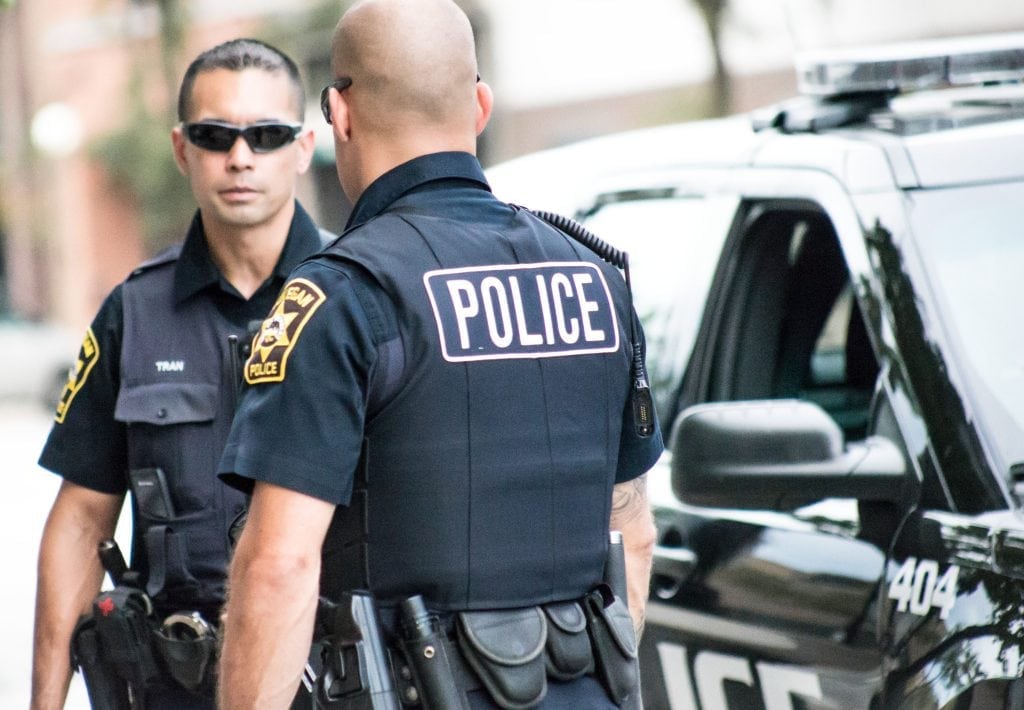 In an instant, a situation can turn dangerous. Responder Alert from Motorola Solutions quickly makes others aware of when and where an officer's weapon is drawn or fired.
view our entire catalog of associated products and solutions
Ready to talk to one of our experts?
If you have a question about anything communications related, such as new radios, earpieces, repair equipment, FCC licensing, rental radios, vehicle outfitting, call boxes, wide-area communications, etc., please contact our team so we can help with all of your communication solution needs.