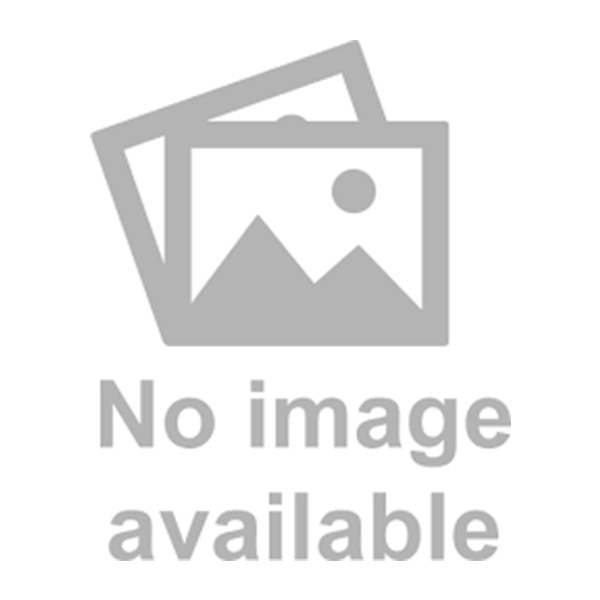 Motorola NTN1737 CommPort Ear Microphone System with Snap-On-Side Push-To-Talk
Model Number: NTN1737
COMMPORT INTEGRATED EAR RECEIVER / MICROPHONE SYSTEM
Using Digital Signal Processing (DSP) technology, the CommPort system makes it possible to listen and speak under the harshest conditions. CommPort contains a miniature microphone and receiver that connects to a Motorola two-way radio and is securely attached to the ear. The CommPort system is lightweight and easy to use, yet built to withstand the toughest environments.
No additional features are available for this product
Microphone Characteristics
Push to Talk options

Snap on side
Ready to talk to one of our experts?