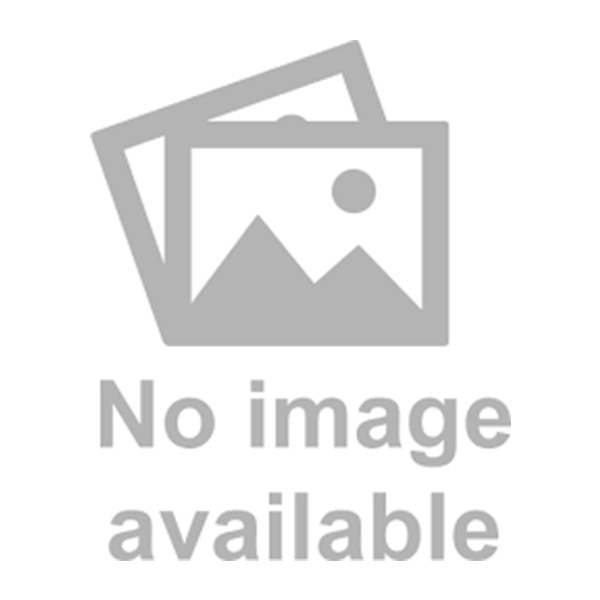 Motorola NNTN7618 IMPRES Compatible Vehicular Charger
Model Number: NNTN7618
This product has been discontinued
The charger has full IMPRES charger-to-battery communication capability to ensure continuity of IMPRES battery-charge data-logging in youre vehicle. It does not recondition IMPRES batteries while charging in the vehicle, but it will indicate when reconditioning is required.
No additional features are available for this product
Physical Characteristics
Chemistry

Li Ion, NiCd, NiMH
Hard wired into vehicle

3.23″ x 3.82″ x 7.88″
No downloads are available for this product
Ready to talk to one of our experts?