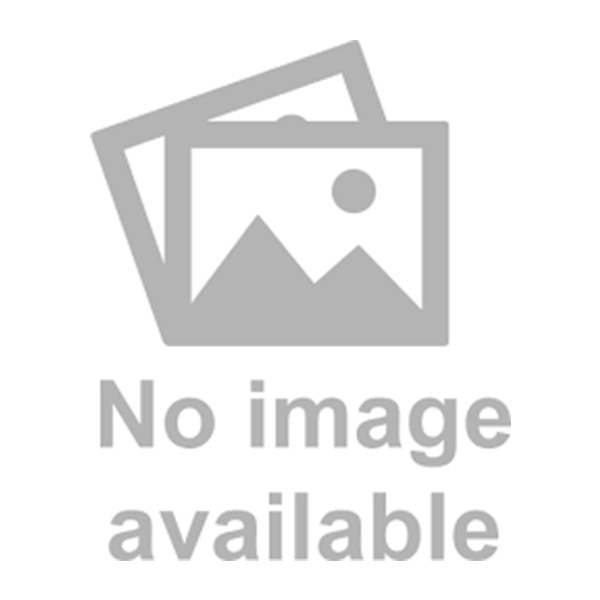 Motorola HNN9032 IMPRES® NiCD 1525 mAh FM Battery (XTS ® 5000)
Model Number: HNN9032
This product has been discontinued
IMPRES batteries when used with an IMPRES charger provide automatic, adaptive reconditioning, end-of-life display, and other advanced features. Data is stored in the battery and communicated to the charger via a unique IMPRES communication protocol which is designed to maximize talk-time and optimize battery cycle life — all automatically. Automated maintenance and a six month extended capacity warranty when used with IMPRES chargers. The HNN9032 is a 1525mAh NiCD Intrinsically Safe battery that provides a robust solution for Public Safety workers.
No additional features are available for this product
No additional specifications are available for this product
No downloads are available for this product
Ready to talk to one of our experts?