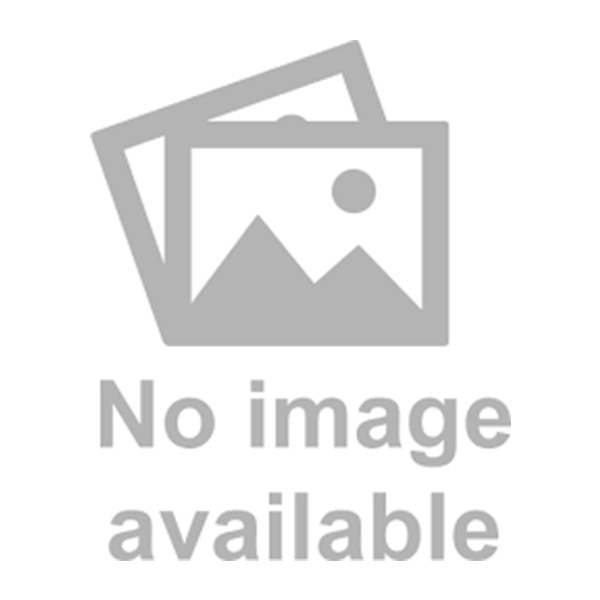 Motorola BDN6678 Ear Microphone System, Beige
Model Number: BDN6678
This compact, lightweight unit picks up sound through bone vibrations in the ear canal. Wear it with protective masks without compromising integrity in sound. Ideal for high-noise environments and for emergency personnel who need to retain the ability to listen and talk with others who are not on the communications system. Requires the Interface Module, which is sold separately.
No additional features are available for this product
Performance Characteristics
Voice Activation (VOX)

Yes
Standards
Intrinsic safety standard

FM
No downloads are available for this product
Ready to talk to one of our experts?